Experience our weekly offers at The St. Regis Bar Downtown Dubai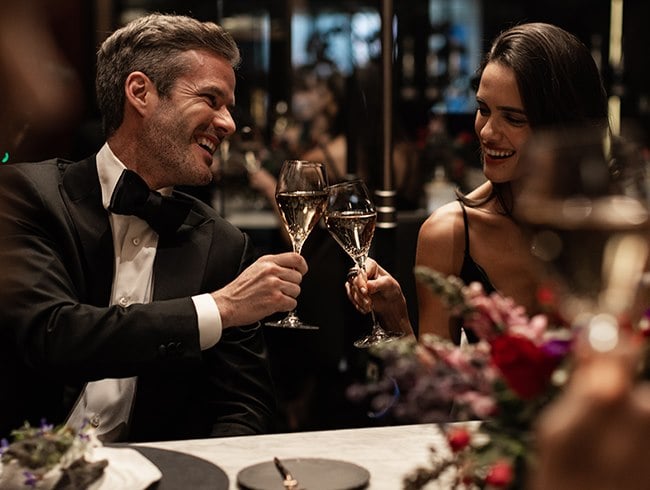 Late Night Social Club
Special Page
The 'Late Night Social Club' is hosted every night at The St. Regis Bar. Here, guests can enjoy the opulent bar's first-of-its-kind after hours social experience, with beverages starting from just AED 25.
A stylish atmosphere, top-notch beverages and a diverse crowd, The St. Regis Bar is the perfect spot for a late night out on the town.
Selected beverages including cocktails, beers and wines from AED 25
Every evening from 11PM to 1AM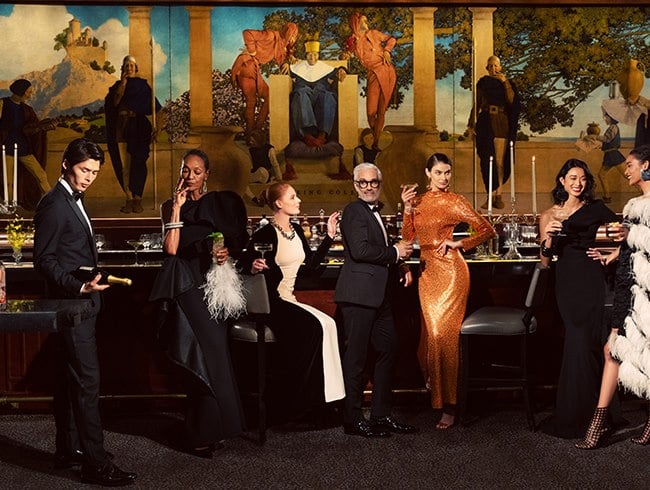 Ladies R&B Sessions
Special Page
Escape to the soulful sounds of R&B in the comfort of The St. Regis Bar. Resident DJ Ora will charm guests with a classic selection of rhythm and blues flowing into the lively beats of modern urban music.
Ladies will be offered a curated menu which includes four glasses of bubbly and one bar bite for only AED 150.
Every Thursday from 8PM to 11PM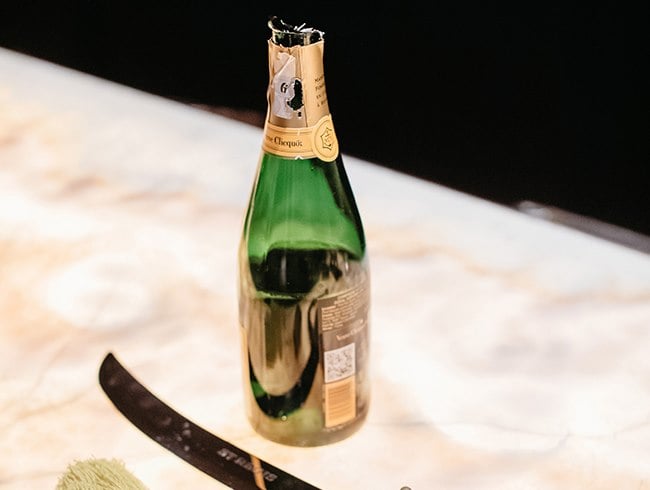 Sabering Traditions
Special Page
The art of champagne sabering has become a St. Regis brand ritual that dates back to nineteenth-century France. After winning a battle, Napoleon's armies would celebrate by drinking champagne, and would open the bottles using a saber.
Guests staying at St. Regis hotels can enjoy nightly champagne sabering during the transition from day to night.
Free attendance for all in-house guests, at 7PM in The St. Regis Bar